9elements Cyber Security is very open-source driven and has set the goal do contribute as much as possible back into the community. According to our experience working open-source is the future. We constantly use open-source projects like coreboot, LinuxBoot, TianoCore, or VirtualBox for our work, and believe - as this sets the foundation of our work - it is important that we also contribute back to the community.

Therefore 9elements is engaged in various open-source projects like:
Main Leader of the Open-Source Firmware Community
... part of the coreboot Leadership Team
... part of the LinuxBoot Leadership Team
Founder and Organizer of the first and only Open-Source Firmware Conference
Submitted over 800+ Patches in coreboot
Reviewed over 1300+ Patches in coreboot
Contributors of TianoCore
Contributors of LinuxBoot
Co-Founder and Integrator of System Transparency
Founder of the Converged Security Suite
Slimbootloader Partner, UEFI Adopters
...and many more
'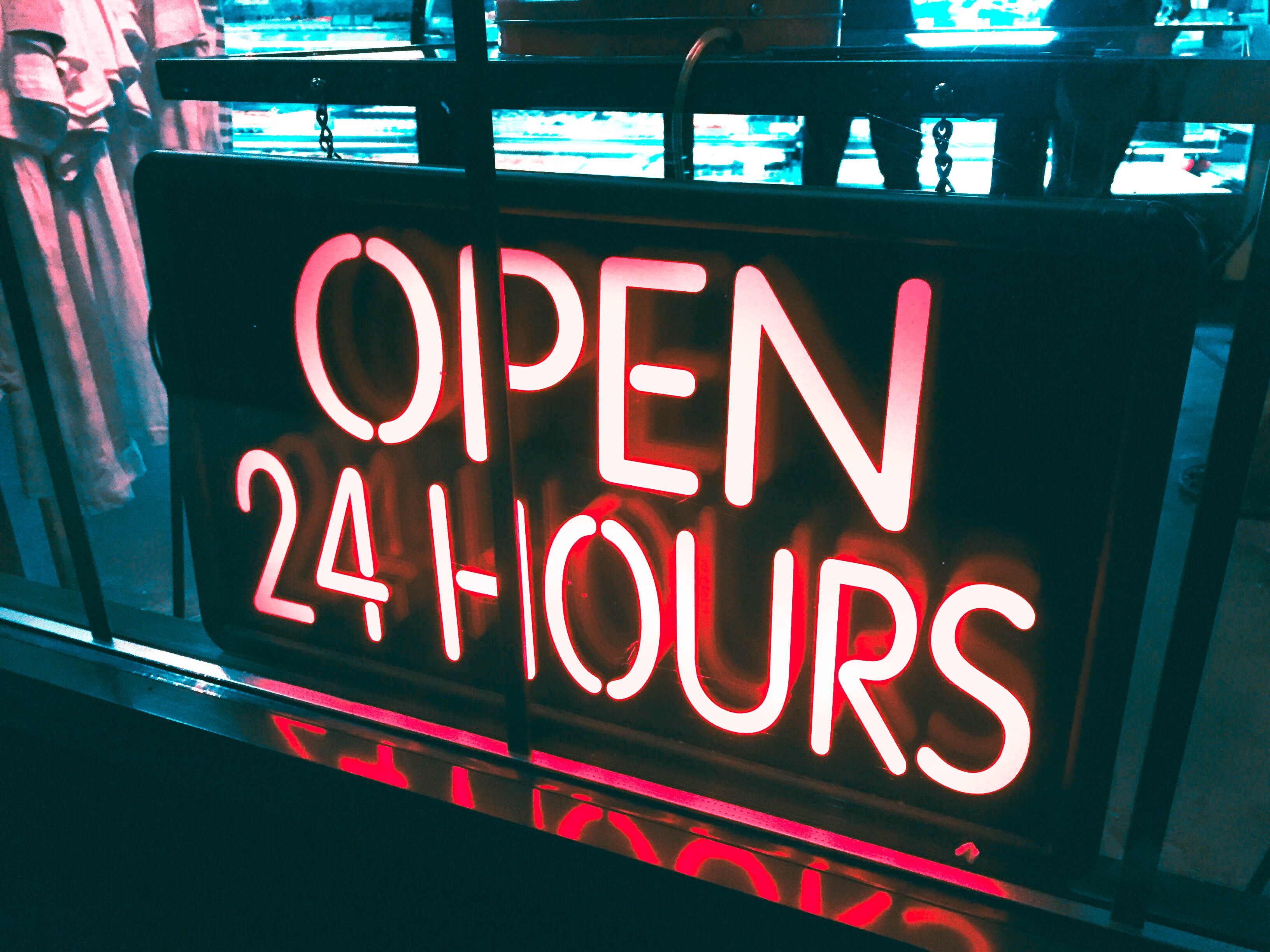 Want to know more about how we work? Want us to get involved into a open-source project - or like to contribute to one of the projects? Feel free to get in contact with us!
Trusted by


Take a look at how we work
Trusted by