Firmware Development
We bring Open-Source Firmware to your Hardware.
Nowadays firmware surrounds us everywhere. It is the first code that starts on a machine - and it is also the most privileged code running on every device. Thus it needs extra care when writing firmware with keeping an eye on the security site as well.

9elements provides firmware development and consulting services to our customers. We have over 10 years of experience with open-source firmware - Whether you need UEFI or legacy BIOS firmware, we worked with it before. We do provide our services across the full stack of hardware: Embedded Devices, Desktop, or Server Platforms.

We have a strong and good relationship with major vendors like Intel, AMD, and ARM. This enables us to realize various projects access all chipset generations, embedded to scalable multi-socket platforms.

'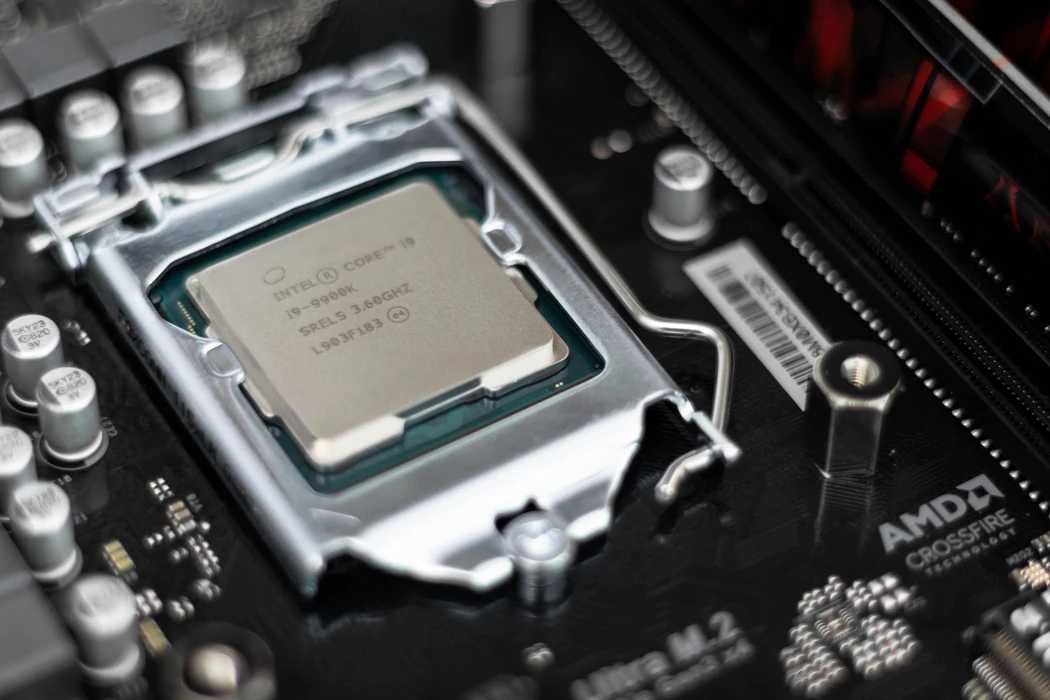 We do support open-source firmware solutions based on
coreboot
,
minPlatform
, or
slimbootloader
. We develop customized firmware together with our clients with a special focus on security. Our services summarized:
Firmware Development (Board Bring-up)
Open-Source Firmware e.g. coreboot, minPlatform or slimbootloader
Open-Source Bootloader development like LinuxBoot or TianoCore EDK2 (UEFI)
for new hardware - or enabling already existing hardware
Firmware Security Technologies like Intel TXT/Bootguard, ARM TrustZone or AMD PSP

Of course, we do provide for all our projects support & maintenance for the whole firmware stack.

Get in touch with us if you have any questions!
Trusted by


Take a look at how we work
Trusted by