We did it once - and we are doing it again!
As part of our work here at 9elements - we brought Open-Source Firmware to the Supermicro X11SCH-F! The platform is the next generation Intel Coffee Lake server platform running the upstream coreboot master. It supports the 8th/9th generation Coffee Lake / Coffee Lake Refresh processors like Intel Xeon E-2186G which we are using in our system.
Aside from that, the platform has the following features:

Intel C246 Chipset
up to 128GB DDR4 ECC Ram in 4 Slots
Dual GbE Lan
8 SATA Ports
Aspeed AST2500 BMC
optional TPM 1.2/2.0 Support
The system can boot either Linux or Windows Operating Systems with the EDK2 payload. We currently have it here in production with Windows Server running with Open-Source Firmware enabled!
This is another step forward into a more open world, where more systems get enabled to run open-source firmware, and can so provide more freedom and security to end-users.
This is the second Coffee Lake platform we enabled this year – and there is more to come.
Open Source Firmware Conference
Sadly due to COVID-19, we had to postpone the OSFC in South Korea to next year. In our opinion it is still very important to bring the community together again - so we are planning a virtual event coming up this year in December!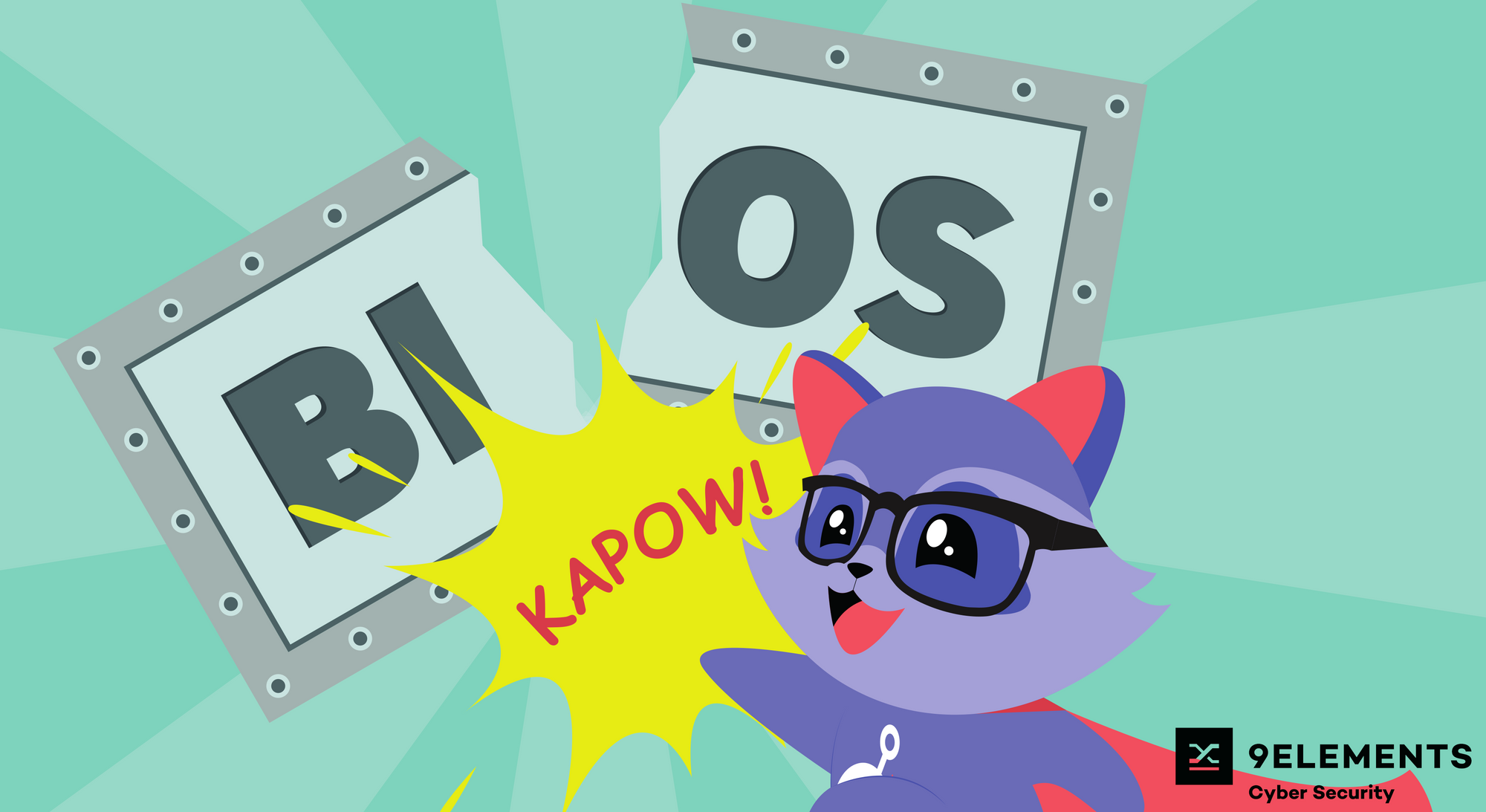 Stay tuned for more information!
We are hiring!
If you are interested in working at 9elements as a Open-Source Firmware Engineer and help spread the word about open-source firmware: Check out our Job Postings here! We would love to welcome you in our OSF family!