We're always looking for interns hungry to learn about security, firmware development, and software engineering. Interns are full members of our team and contribute to the software projects we are working on, like coreboot, LinuxBoot, tpmtool, txt-suite, TianoCore and more. We run the Open Source Firmware Conference every year in order to improve the world of firmware development.
We're interested in people who
are looking for an internship of at least three months.
are interested in learning something new in the fields of it-security, open-source firmware, and software development.
ask for help when they're stuck.
are capable of developing and debugging software in a Linux environment.
have an novice level of programming language skills in C or Golang.
What we can offer, and what not.
We can offer a competitively paid internship at our offices in the Bermuda Triangle, Bochum, Germany.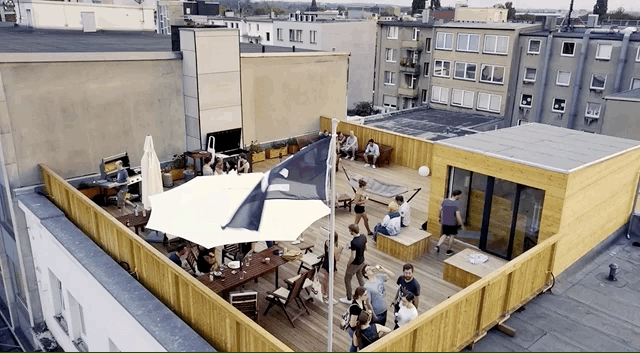 You'll be part of our development team and contribute to open-source projects. We're flexible in terms of working hours and support personal development.
We don't offer remote work to interns.
How do I apply for internship?
To be honest with you, we don't like to read those standard letters of motivation. And we bet you don't like writing them either. How about, you tell us who you are and what floats your boat. What makes you jump out of bed in the morning? Depending on the job you are applying for we'd love to see some projects you've been working on, code examples or designs so we can get an impression of your modus operandi. Work examples are more important to us than your grades!
You should convince us both professionally and personally, as our company is more than just a bunch of individuals that happen to sit in the same room whilst staring into their laptops. If both parties have the feeling to click, we will get back to you to clarify the terms, make you an offer and then eventually welcome you aboard.
Please send us an email via 9esec-internship@9elements.com if you are interested to get in touch with us.
Read our privacy policy if you are wondering what we do with your application data.